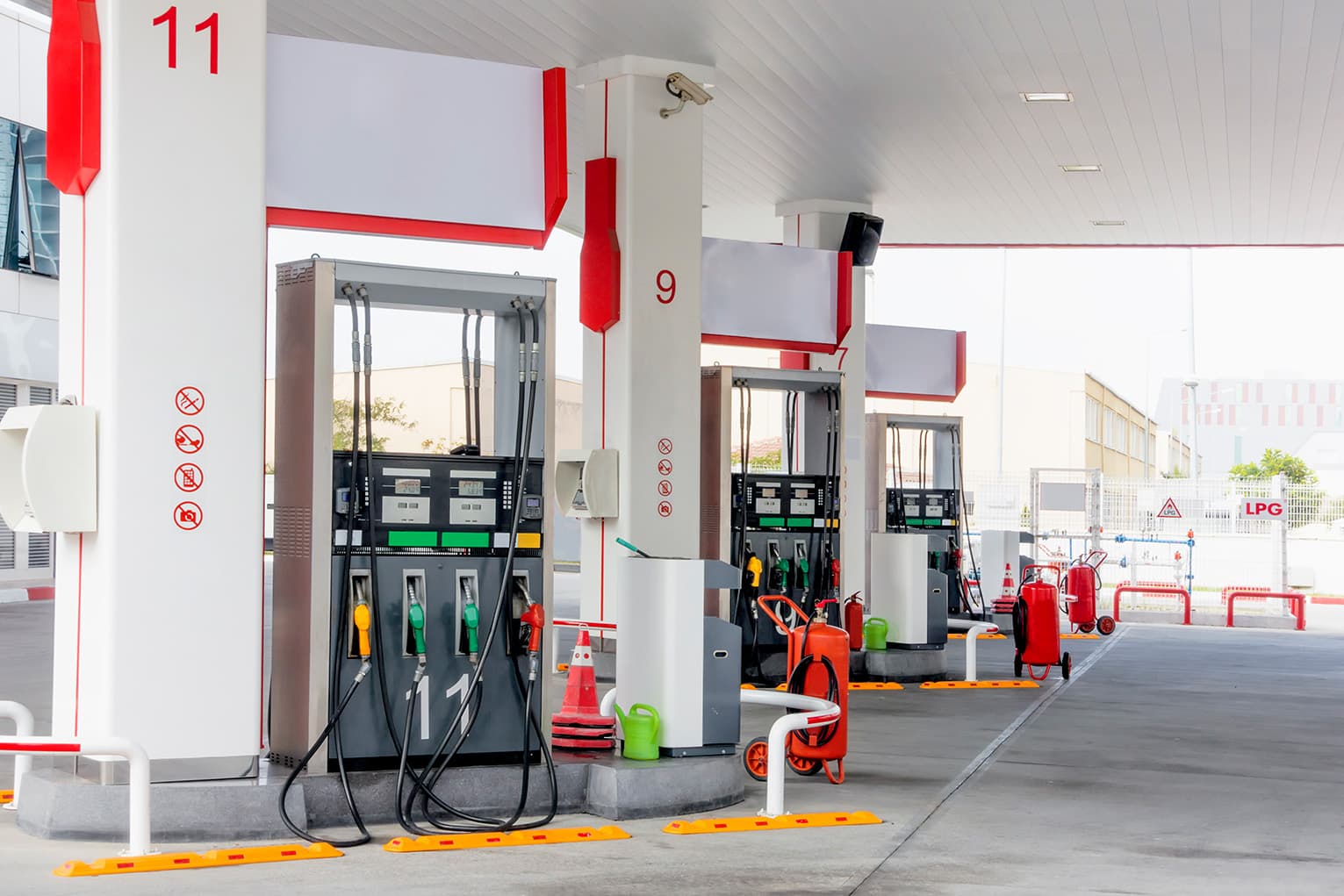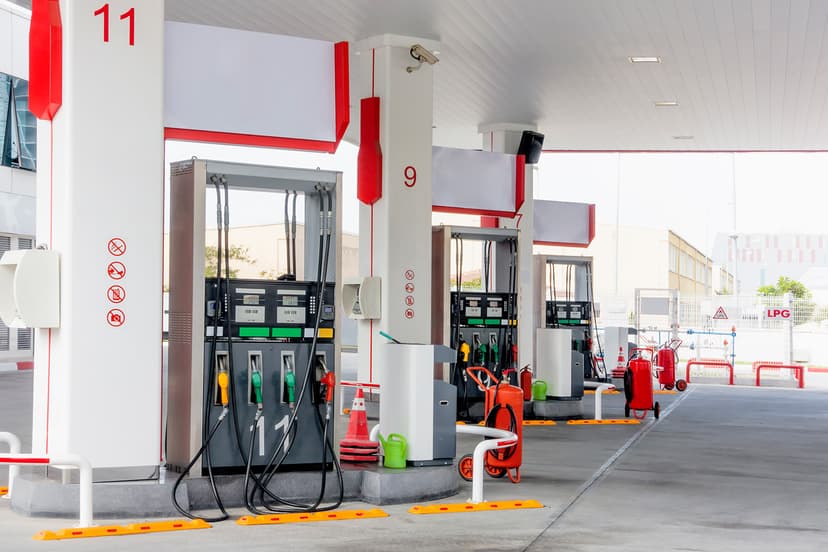 WealthGuard Brokerage Adds Pollution Liability AST/UST
(MAGNOLIA, TX) — WealthGuard Insurance Group LLC adds Pollution Liability AST/UST to brokerage products.
Published on July 26th, 2023 by Rebecca Dias.
WealthGuard Insurance Group now offers Pollution Liability Insurance (AST/UST) for above ground and underground storage tanks.
"Environmental risks are a priority for businesses in the current market, and we think this product is going to be a major benefit for our clients," says WealthGuard CEO Michael Calhoun.
Calhoun also highlights, "One of the unique aspects of this product is that unlike other pollution liability options on the market, our carrier does not place an age limit on tanks. Because of this, policies won't be non-renewed due to tank age. Carrier services include a courtesy inspection to help prevent environmental leaks."
Calhoun also explains that if a service issue is identified during an inspection, WealthGuard's carrier will work directly with technicians to clarify details of the service request to expedite the policy placement process.
As brokers and business owners consider renewal for a pollution liability policy, WealthGuard would like to remind prospects that renewal may take 45-90 days, depending on inspector availability and the site location.
"If your existing policy expiration is 6 months out, it's not too early to begin taking steps to update your policy now," Calhoun advises. "It's helpful to allow time for the inspection and final quote within the application process. This timeline may vary according to the geographical accessibility of the site."
WealthGuard Pollution Liability (AST/UST) is currently available in the following states: Arizona, Georgia, Kansas, New Mexico, Oregon, Texas, Utah, and Wisconsin. WealthGuard expects to be able to expand coverage to additional states in the near future.
Brokers/agents and owner/operators are also advised to inquire about multi-site discounts, as many owner-operators have multiple locations to consider for coverage.
WealthGuard offers a submission checklist for business owner/operators and agents/brokers to support the Pollution Liability (AST/UST) application process. To receive a free copy of the Pollution Liability (AST/UST) submission checklist, email sales@wealthguardig.com.
Questions about Pollution Liability (AST & UST)? WealthGuard Specialists are here to help! Fill out our contact form below or call (832) 479-0042. We look forward to speaking with you.
WealthGuard Insurance Group provides specialized commercial insurance solutions with expertise, diversity and underwriting integrity. Our product portfolio presents flexible, competitively priced options through our highly experienced, specialist underwriting unit.
For more information about WealthGuard Insurance Group Brokerage, please visit WealthGuard Brokerage.
Email: sales@wealthguardig.com
Phone: (832) 479-0042
Contact: Rebecca Dias, Director - Marketing & Communications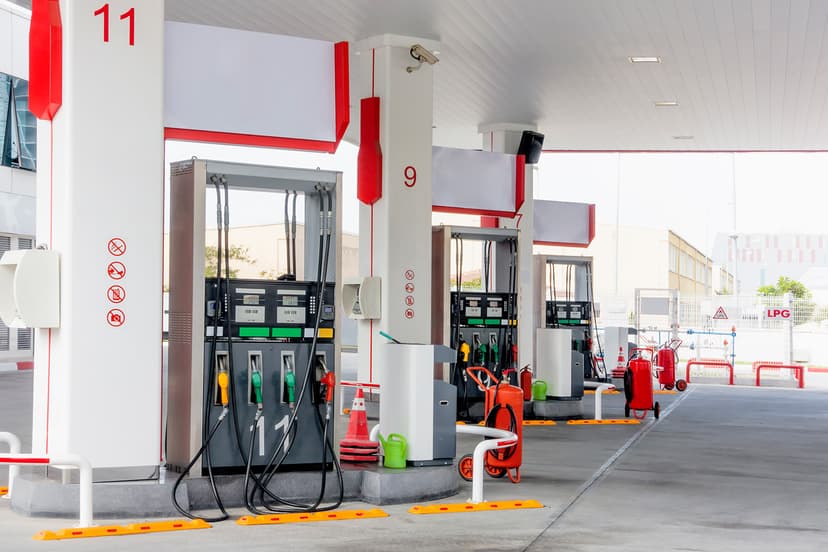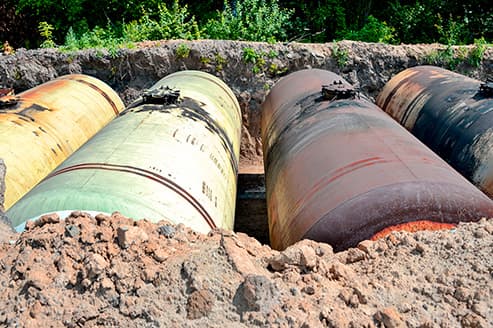 Ready to learn more?
Contact us today.