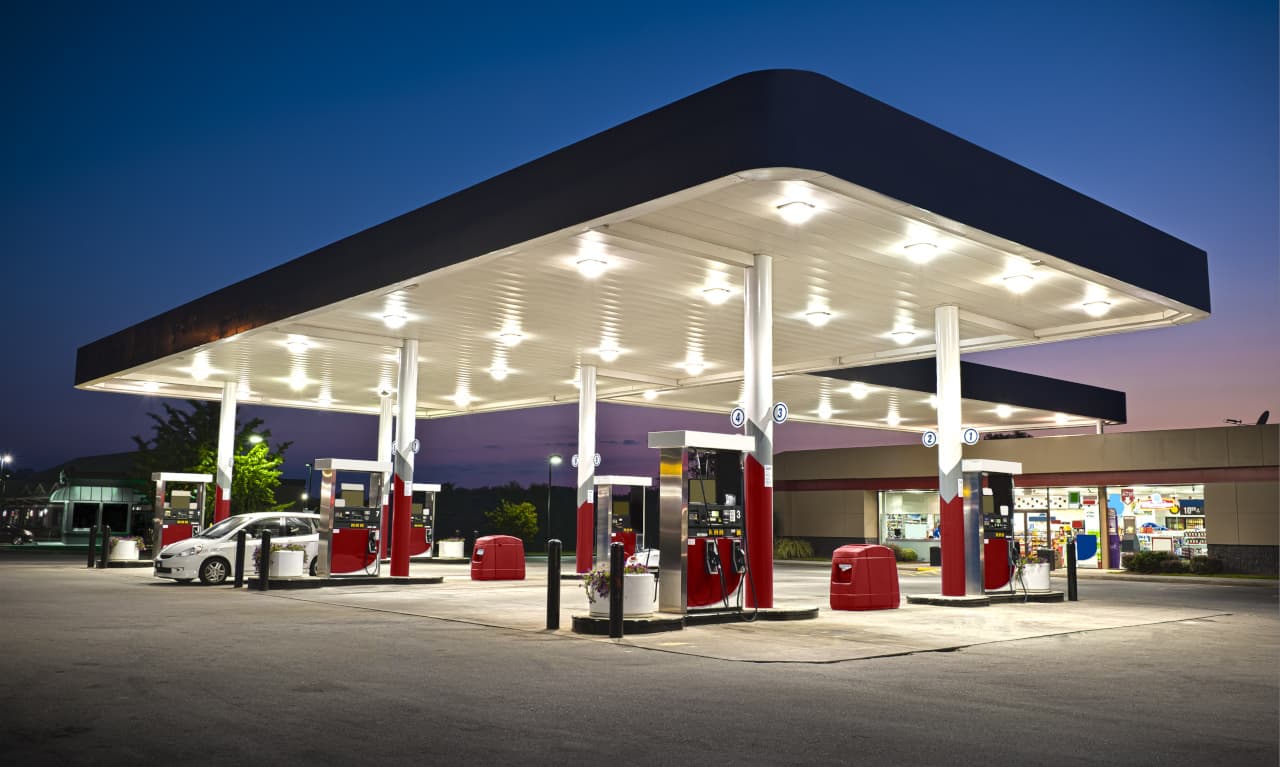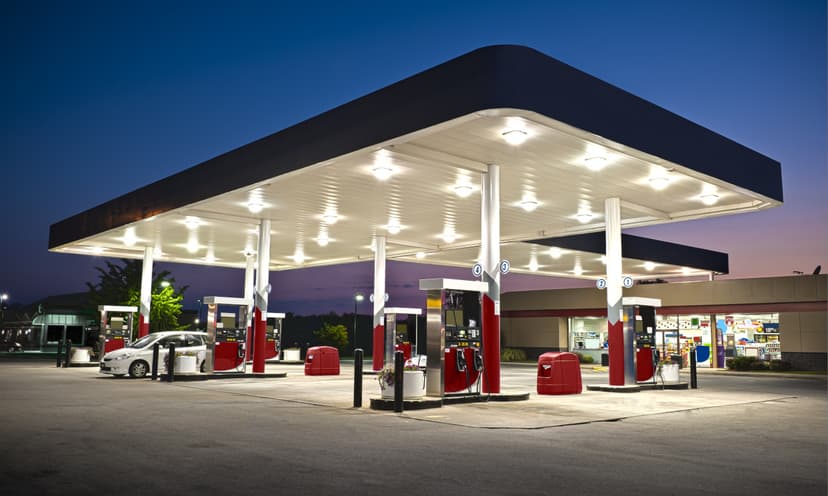 Pollution Liability AST & UST
WealthGuard offers Pollution Liability Insurance for storage tanks (AST & UST).
Pollution Liability Insurance (AST & UST)
Pollution liability insurance coverage (AST & UST) offers coverage for the entire system, from tanks to dispensers. Coverage meets and exceeds both state and federal requirements. There is no tank age limit, and discounts are available for well-maintained systems. Multi-site discounts are also available.
Coverage
WealthGuard currently offers Pollution Liability Insurance in the following states:
Arizona
Georgia
Kansas
New Mexico
Oregon
Texas
Utah
Wisconsin
Target classes include:
Convenience stores
Gas stations
Co-ops
Golf courses
Municipal airports
Marinas
Hospitals
School Districts
UST Pollution Liability is 40CFR Compliant.
Coverage for Alternative Fuels includes: Biodiesel, E-15 & E-85.
A trusted and longstanding leader in pollution liability insurance coverage, our carrier is rated A (Excellent) by A.M. Best.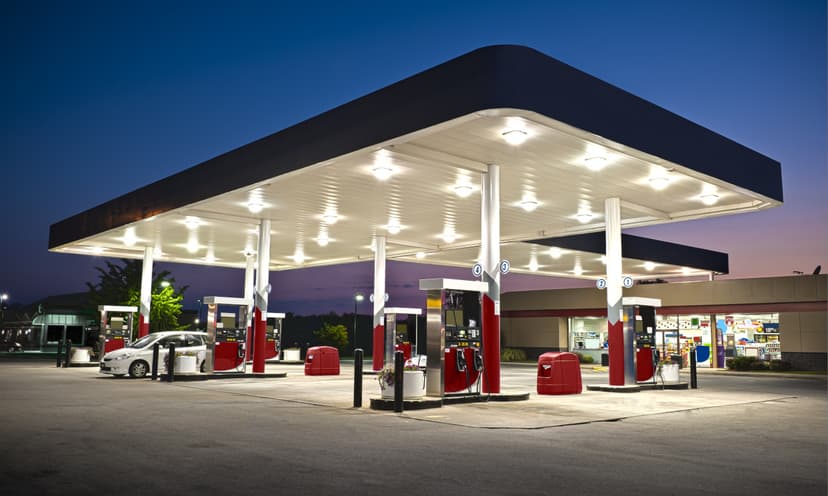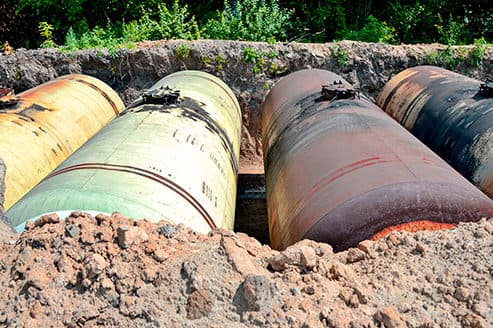 Highlights
For more information about Pollution Liability Insurance coverage options, contact WealthGuard below.
Ready to learn more?
Contact us today.