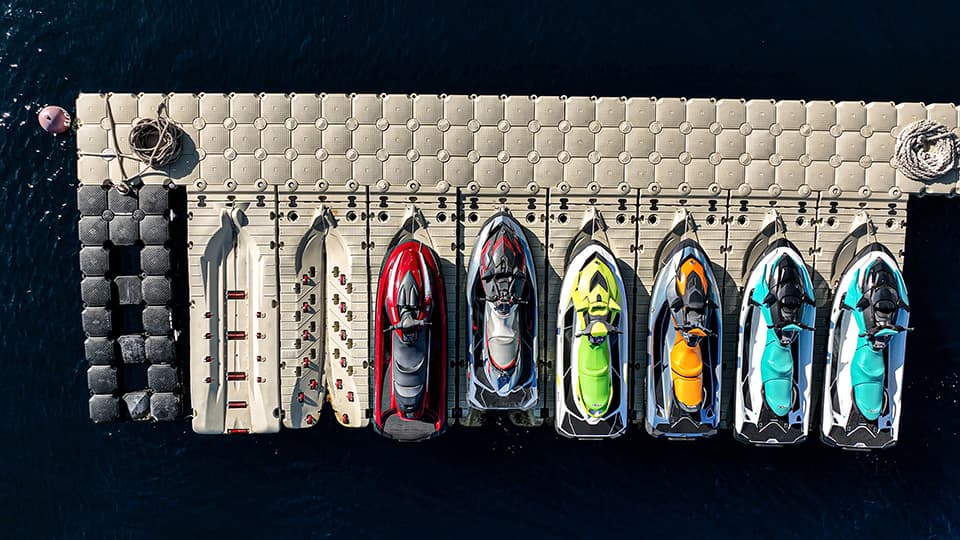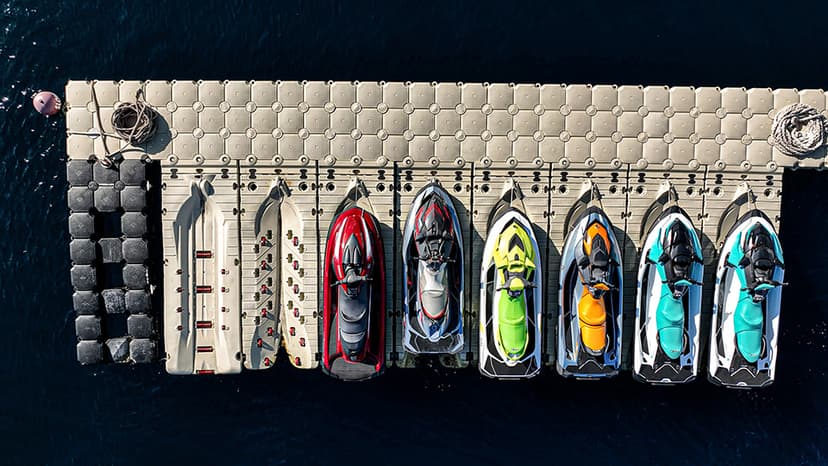 Marine Rental Facility
WealthGuard offers flexible options for watercraft rental insurance and boat rental insurance.
Marine Rental Facility Insurance
WealthGuard offers insurance products to support the unique risks and liabilities of owners of boat rental businesses.
Coverage
Options for coverage include boat rental insurance, boat rental liability insurance, boat rental business insurance, and commercial boat rental insurance.
Current eligible states include TN, TX & VA.
Eligible risks include:
Canoes/Kayaks
Houseboats
Paddle boards
Peddle boats
Personal watercraft
Pontoons
Runabouts
Ski boats
Coverage feature options include the following:
Watercraft and equipment
Liability
Premises liability
Watersport liability
Pollution liability
Option to allow employee/captain to operate during rental
Our carrier also offers educational loss control and risk management resources to support marine and boat rental facility owners and operators.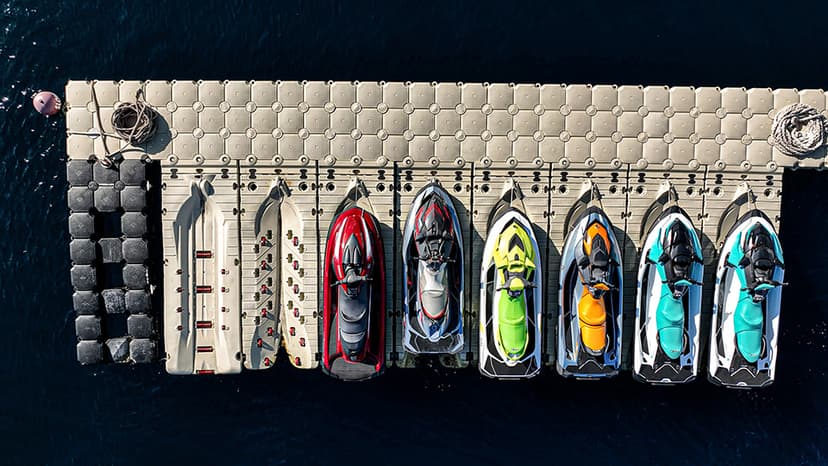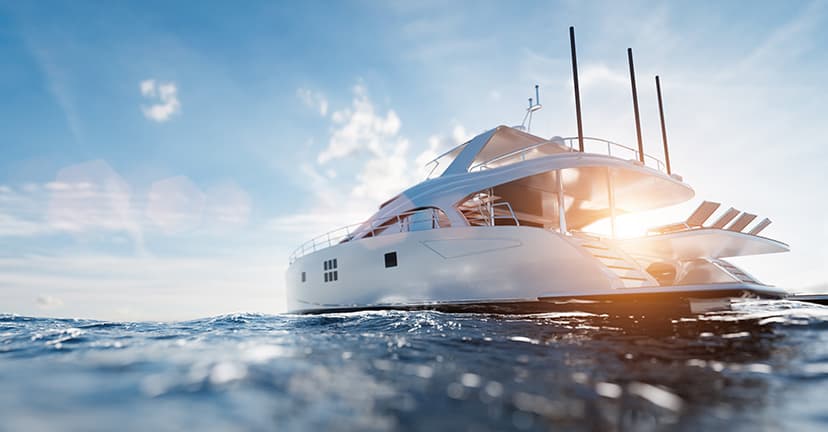 Highlights
For more information about WealthGuard marine rental facility insurance, boat rental business insurance, or any additional marine or watercraft insurance products, please contact WealthGuard.
Ready to learn more?
Contact us today.