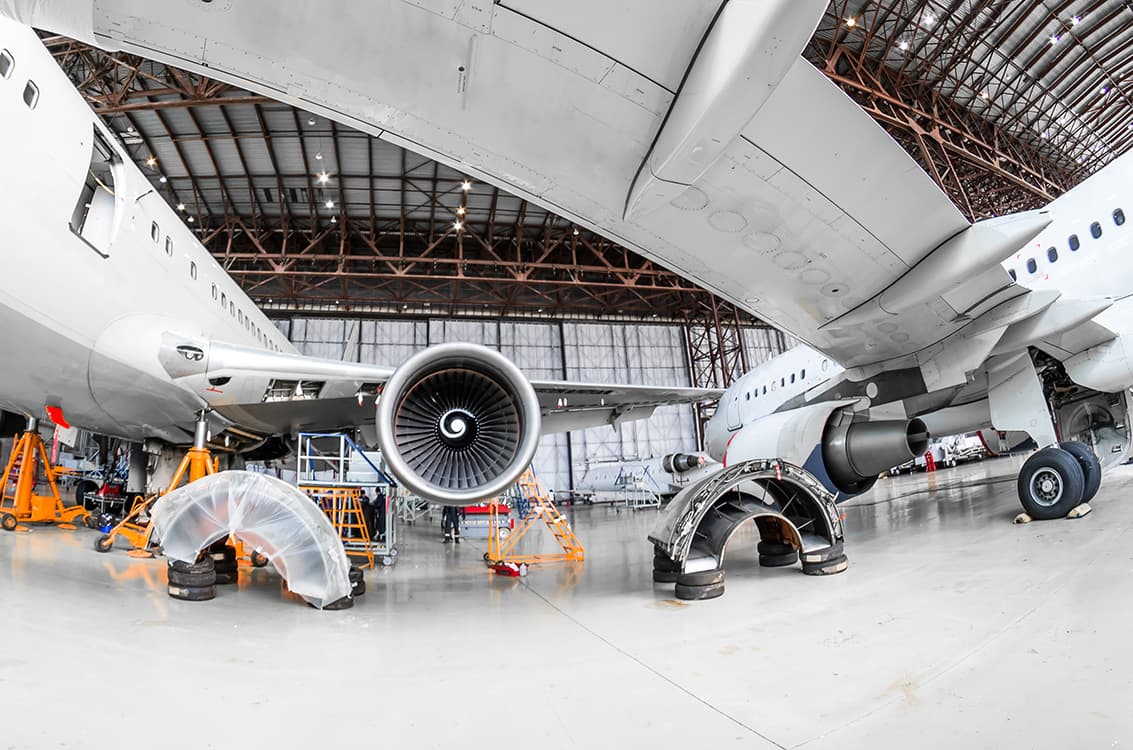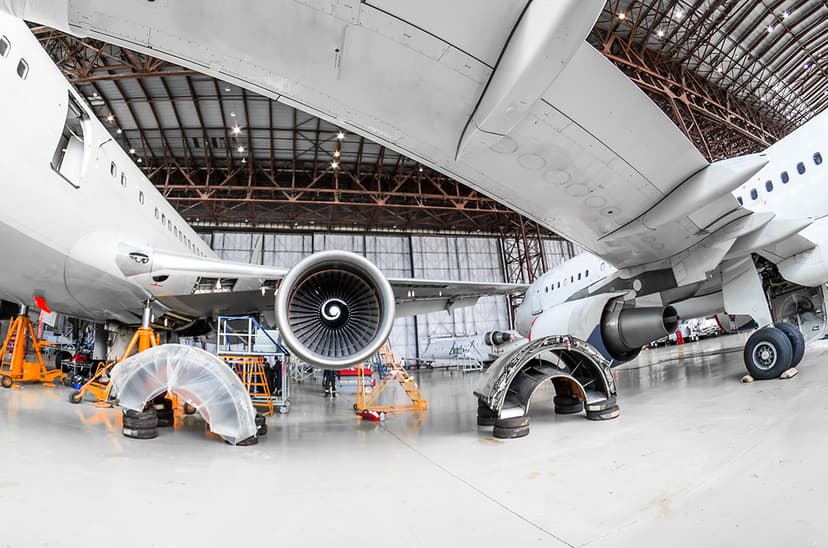 Hard to Place Risk
WealthGuard understands hard-to-place risk, and collaborates with our producers and insureds to find reliable insurance coverage for hard-to-place insurance cases.
Hard to Place Risk Insurance
A heightened possibility of loss or nontraditional features will make finding coverage with an insurance carrier a challenge. WealthGuard's hard-to-place risk policy options help to provide liability risk coverage for specialized cases.
Coverage
Our program provides customized solutions for specialty risk in all 50 states. Our policy offerings can include hard to place property insurance and hard to place commercial property insurance.
Commercial Auto

Liability and Excess, Physical Damage, New Operators, Hired/Non-Owned, Dealer Plate

Commercial Liability

General and Excess, Communicable Disease, Special Events, Liquor, Product, Fireworks, Parades
Garage: Towing, Repossession, Recreational Dealers, Car Washes, Valet Parking, Dealer Open Lot

Commercial Property

Inland Marine, Builders Risk, Jewelers Block, Vacant Property, Excess Flood, Equipment Floaters

Aviation Insurance

Hull, Commercial and Professional Liability, Droves, Non-Owned Aircraft, Hangar, Aircraft and Excess Liability
As part of our partnership commitment, our team will consult with a prospective insured before offering formal terms.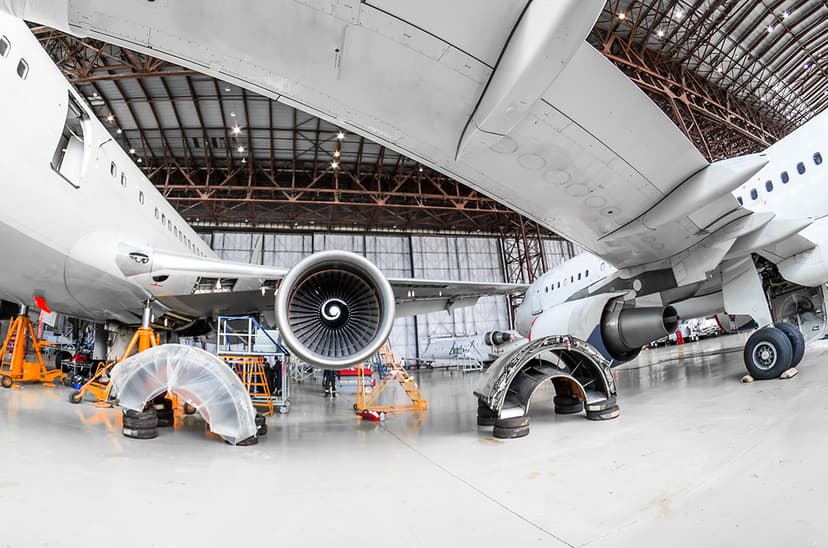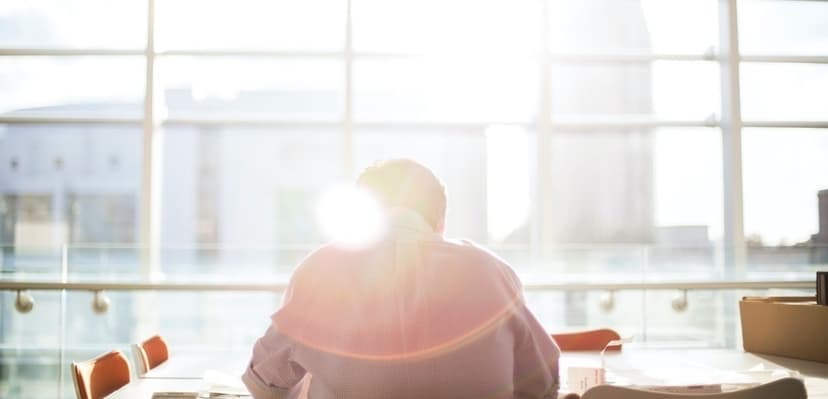 Highlights
To learn more about WealthGuard's Hard-to-Place Risk insurance options, contact WealthGuard below.
Ready to learn more?
Contact us today.