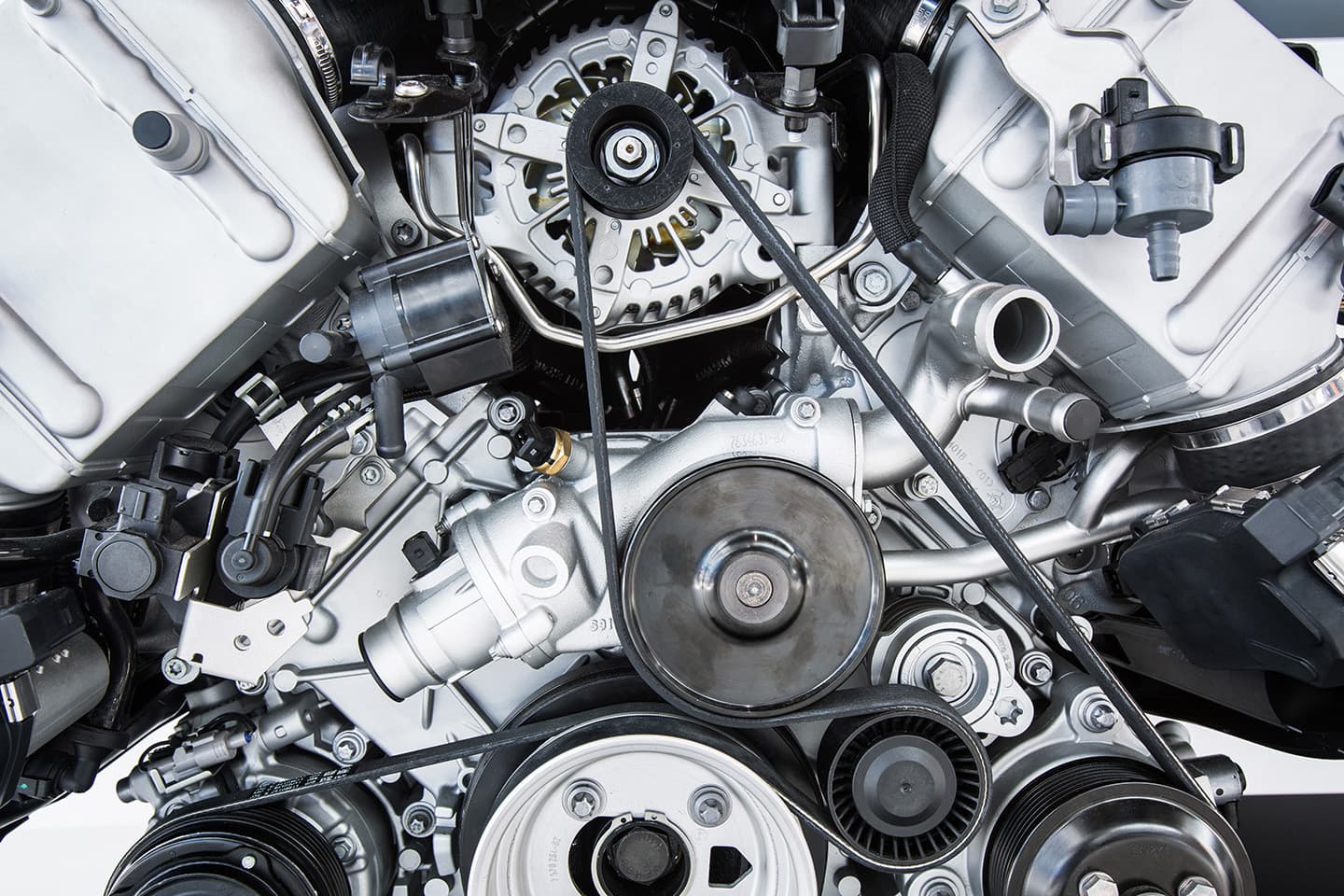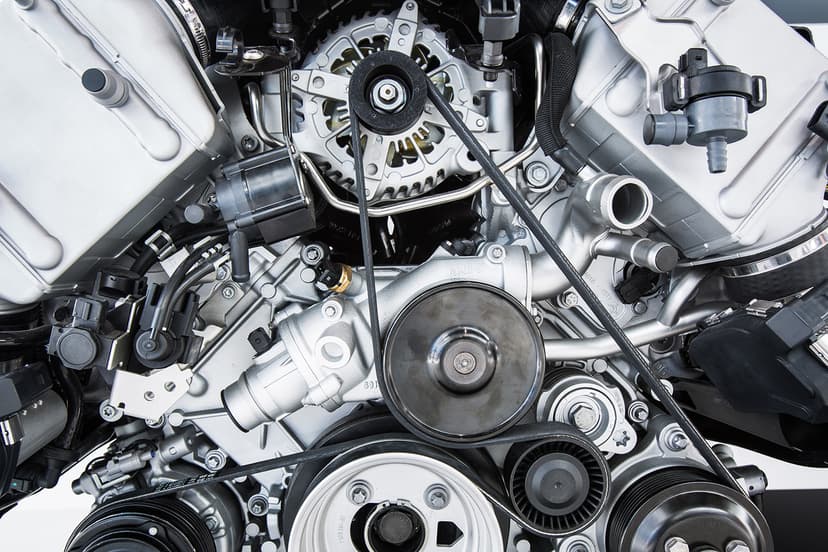 Manufacturers Commercial General Liability
WealthGuard offers specialized insurance coverage for manufacturing industries including Commercial General Liability Insurance.
Manufacturers Commercial General Liability Insurance
WealthGuard offers Commercial General Liability Insurance coverage for manufacturing industries. Insurance coverage for manufacturing businesses includes products and completed operations.
Coverage
WealthGuard actively works with carriers to provide comprehensive risk solutions for manufacturers that are up-to-date, competitively priced, and add value for manufacturer operations.
Please note that while some of our most popular insurance options for manufacturers are listed below, WealthGuard can accommodate a broad risk appetite, and many additional specialized products are available.
For more information, select a manufacturing category below to download a complete brochure (PDF). For additional inquiries, please contact WealthGuard.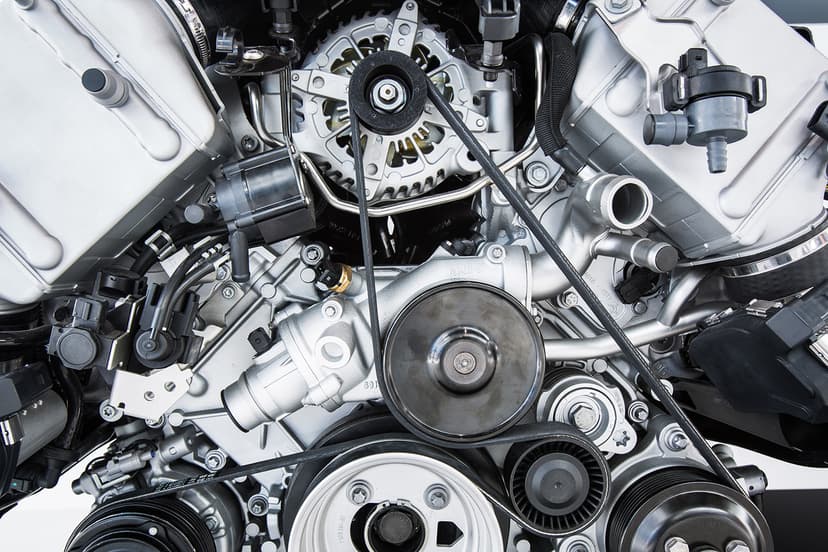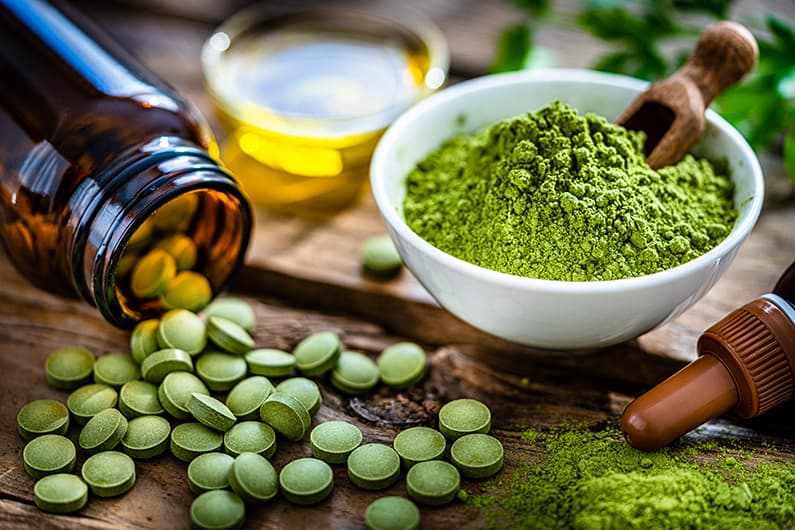 Highlights
Contact WealthGuard below to inquire about additional coverage options that may be available for your specific needs or industry.
Ready to learn more?
Contact us today.