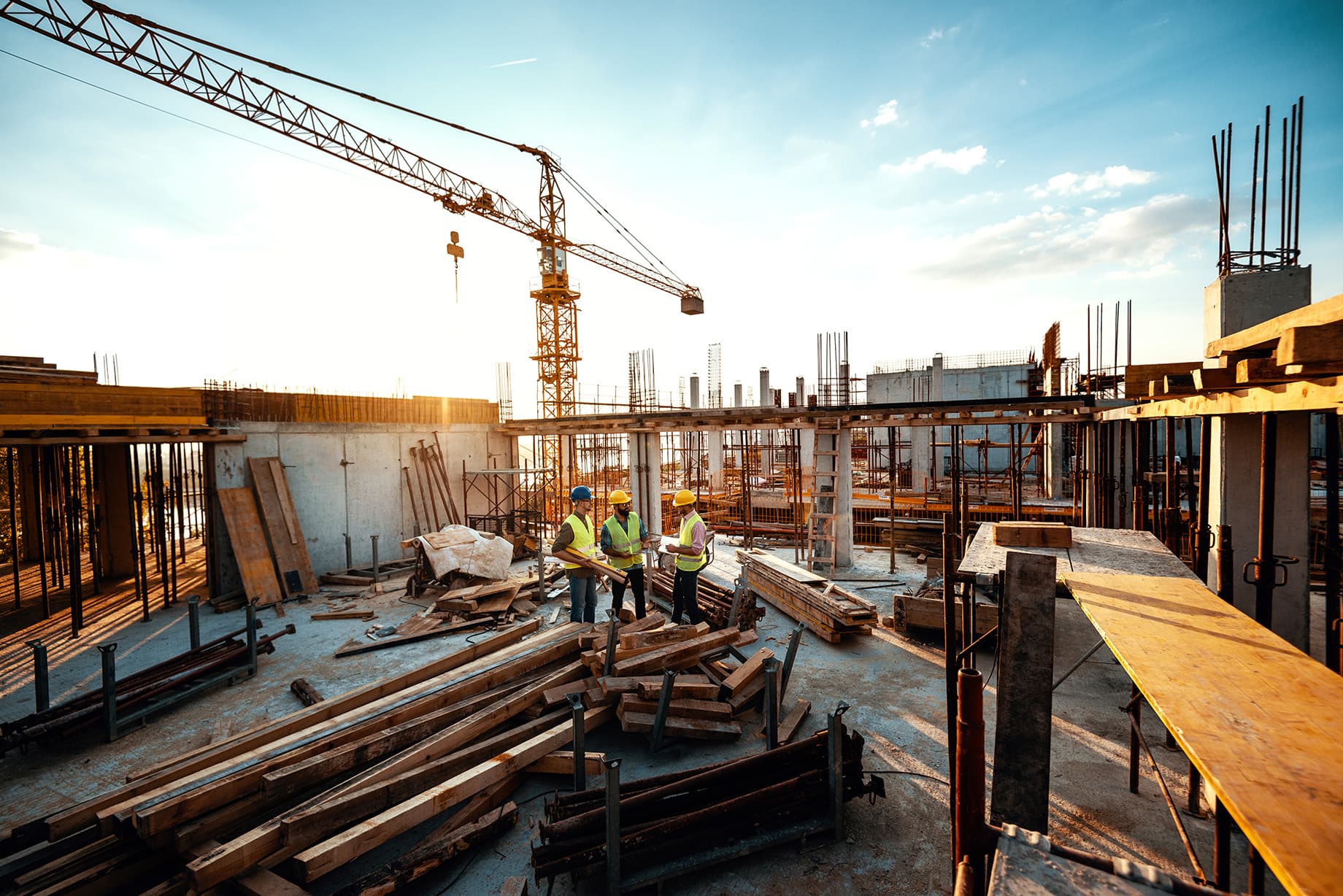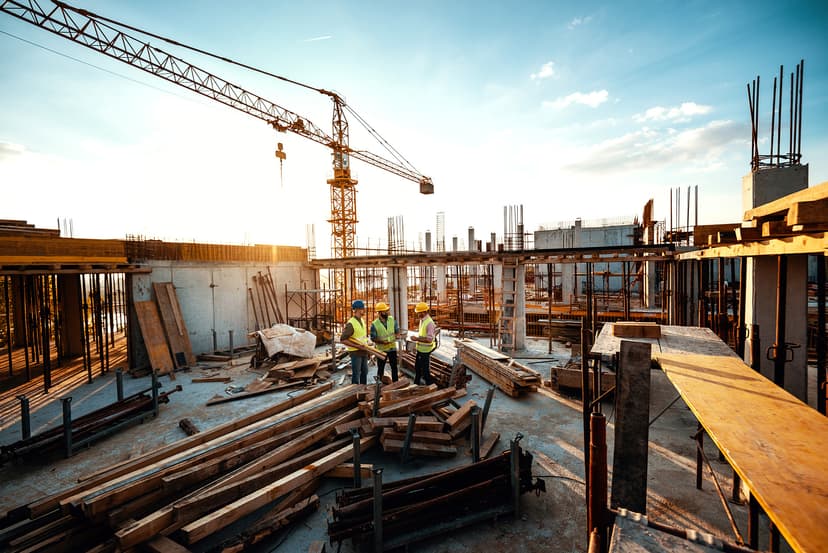 Inland Marine
WealthGuard offers inland marine coverage including builders risk, contractors equipment, and motor truck cargo insurance.
WealthGuard offers inland marine insurance options for a variety of classes and industries. Inland marine coverage at WealthGuard includes builders risk insurance, contractors equipment insurance, and motor truck cargo insurance.
Coverage
WealthGuard inland marine insurance options include Builder's Risk, Contractor's Equipment, and Motor Truck Cargo. Inland marine insurance options can also include the following lines of business:
Accounts Receivables
Bailee's
Builder's Risk for Homebuilders
Builder's Risk for New Construction
Builder's Risk for Renovation
Communications including Towers, Radio, TV and Other
Contingent Cargo
Contractors Equipment
Electronic Data Processing
Equipment Dealers
Fine Arts Collections
Fine Arts Dealers
Fine Arts Museums
Furriers Block
Furriers Customers
Installation Floater
Jewelers Block
Medical & Scientific Equipment
Motor Truck Cargo
Oil & Gas
Rental Operations
Rigging Operations
Solar Energy
Special Floater
Transportation
Truck Physical Damage (Stacked Units Not In Use, Held In Lot Only.)
Valuable Papers
Warehouse Legal
For additional information regarding Builder's Risk insurance, Contractor's Equipment insurance, or Motor Truck Cargo insurance, please contact WealthGuard.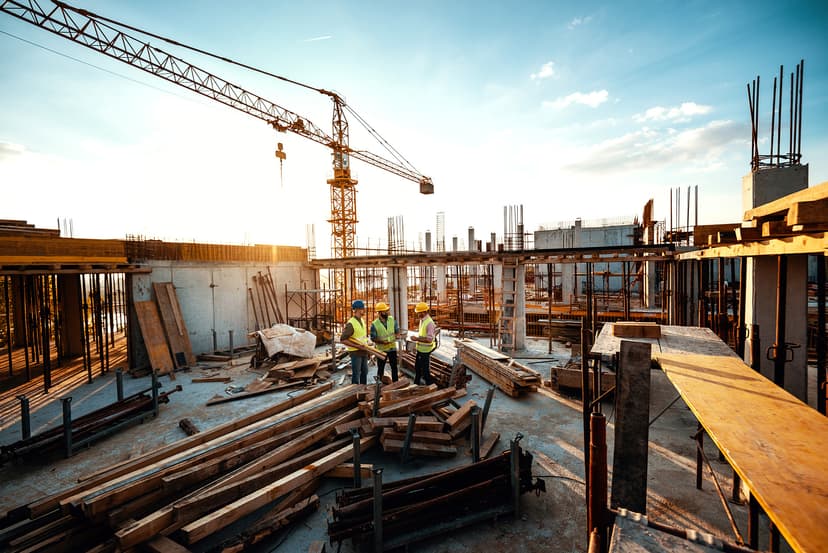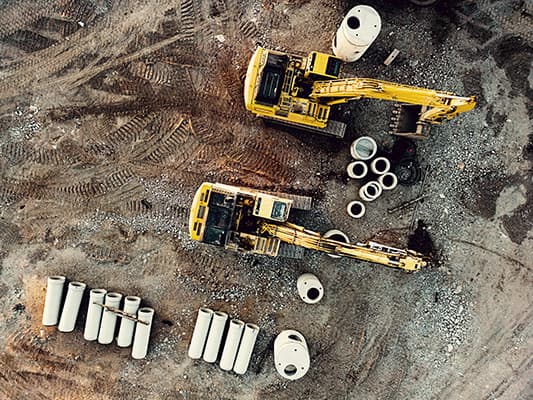 Highlights
Contact WealthGuard below to inquire about additional coverage options that may be available for your specific needs or industry.
Ready to learn more?
Contact us today.