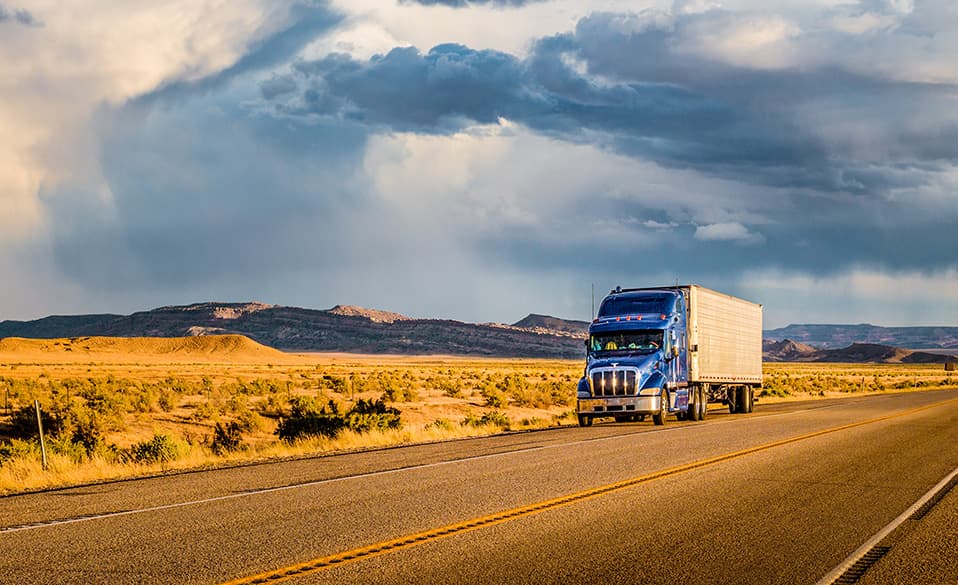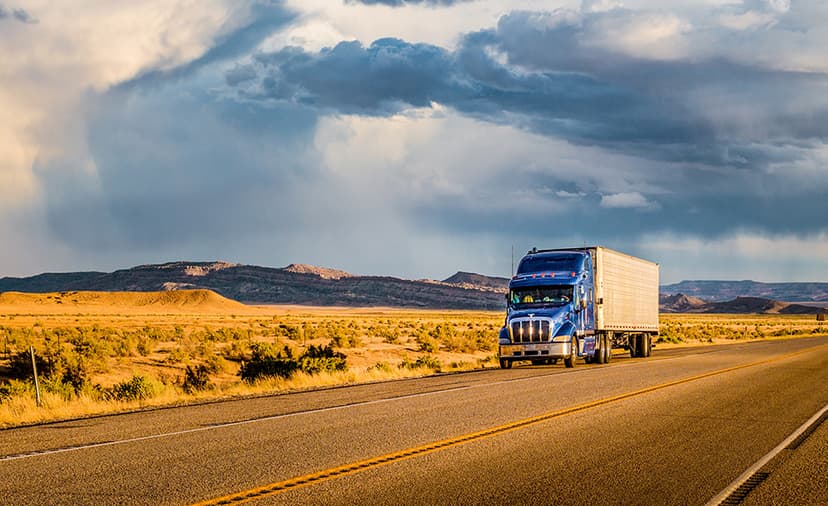 Auto Liability Excess Only
WealthGuard offers Excess Only Auto Liability Coverage. Excess Auto Liability Coverage offers additional coverage beyond a primary policy to provide extended protection for your business.
Auto Liability Insurance (Excess Only)
Auto Liability Excess Only Insurance through WealthGuard features a broad risk appetite and can accommodate any cargo. Coverage options include Excess Auto Liability, Excess Hired and Non-Owned, and Designated Truckload for specified contracts.
Coverage
Pricing has been improved through the use of driver data, resulting in meaningful credits for the average risk.
WealthGuard's Excess Auto Liability Coverage risk appetite:
School Buses
Ambulances/Ambulettes
Paratransit
Truckers
Airport Shuttles
Limos/Taxis (No Independent Owners)
Certain Hired & Non-Owned (e.g., Pizza Delivery)
Waste Haulers
Contractor Fleets
Limits
Maximum limit: $10M
Maximum limit for Charter Buses: $5M
Attachment within the lead: $25M
Minimum Attachment Points
$250,000 on Auto Liability buffers (difference to $1M CSL)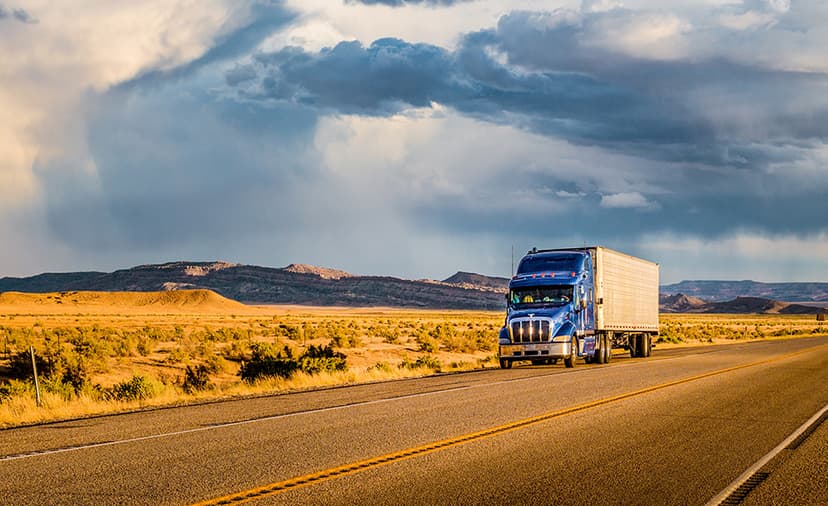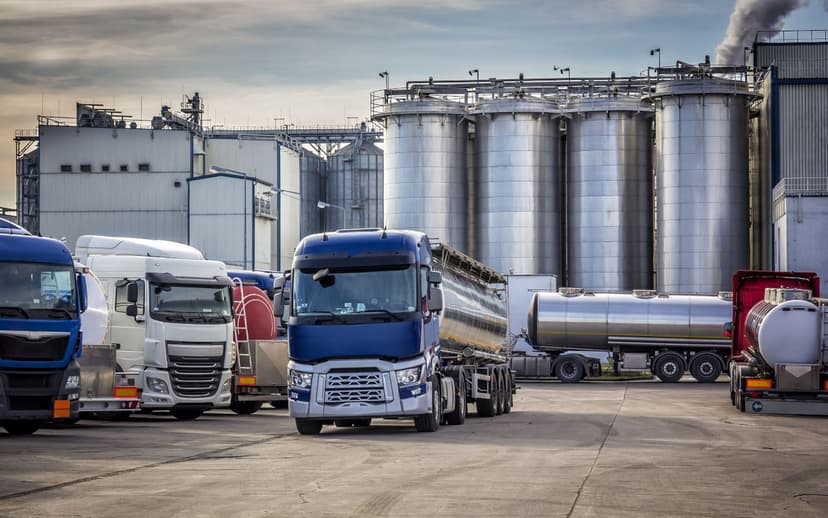 Highlights
For more information about Auto Liability Excess Only insurance coverage options, contact WealthGuard below.
Ready to learn more?
Contact us today.