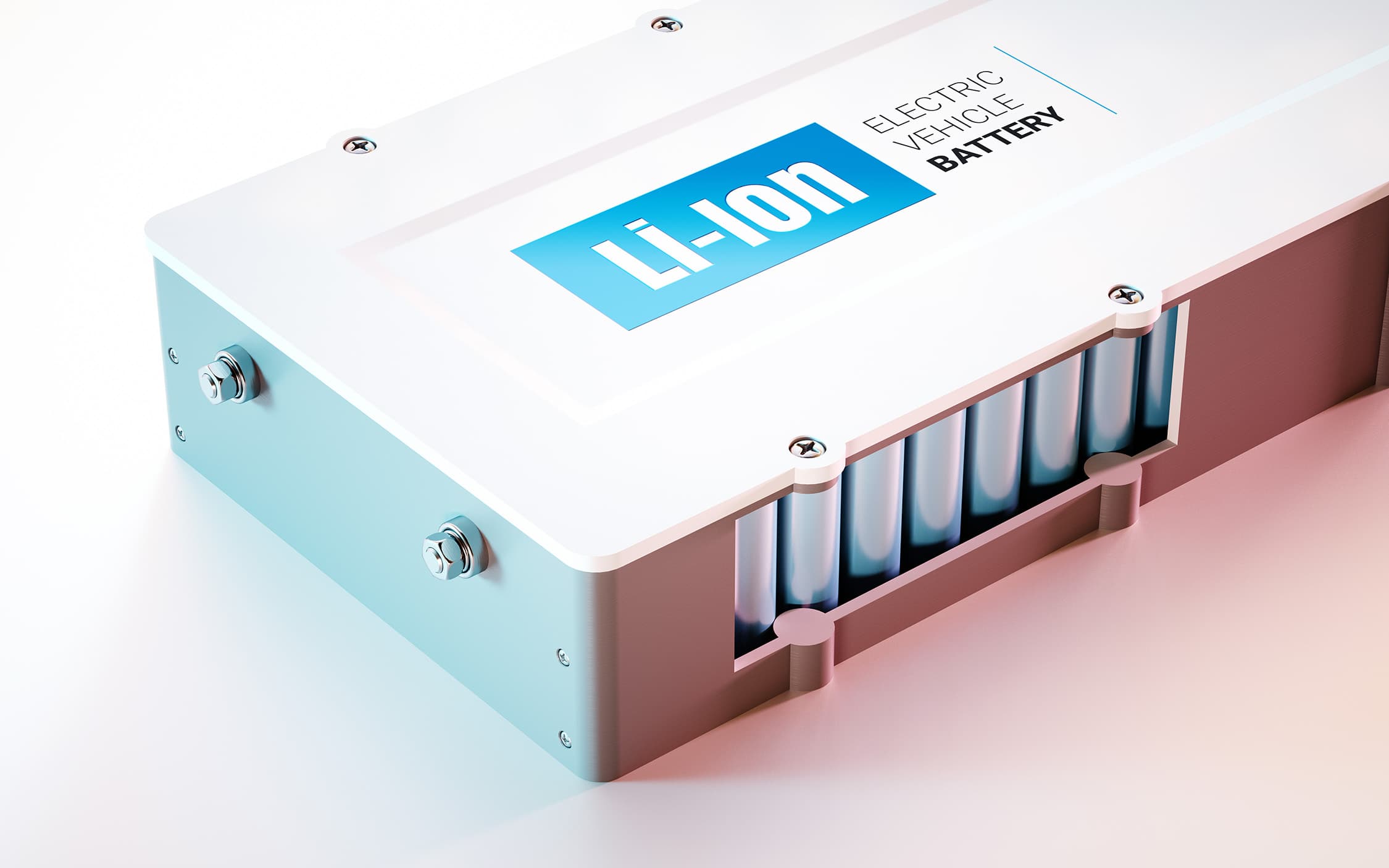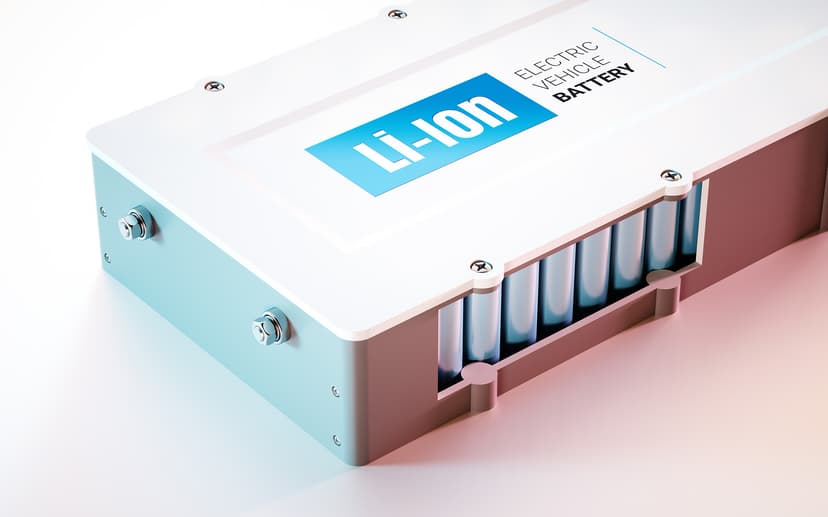 WealthGuard Introduces New Global Battery Cargo Coverage
(MAGNOLIA, TX) — WealthGuard Insurance Group LLC is selected as provider of new Lloyd's-backed lithium battery cargo coverage.
Published on October 10th, 2023 by Rebecca Dias.
MAGNOLIA, TX (Oct. 10, 2023) – WealthGuard Insurance Group proudly announces its selection as one of the exclusive providers of a new Lloyd's-backed Lithium Battery Consortium coverage product, unveiled in September 2023.
"We are thrilled to enhance our portfolio with this exceptional Lloyd's-backed offering, bolstering our specialized risk solutions in the marine cargo sector. The global lithium battery manufacturing and transportation industry is on the brink of remarkable growth. WealthGuard is poised to serve this dynamic market by providing top-notch coverage," says Joseph O'Connor, President of WealthGuard Programs.
WealthGuard Insurance Group, as a trusted Coverholder at Lloyd's, already delivers premier Cargo & Logistics products, including its growing Stock Throughput Program.
"The transportation of lithium batteries presents unique challenges. WealthGuard's well-established track record of collaborating with global manufacturers, distributors, and cargo insurers for specialized industries uniquely positions us to serve our agent and broker partners with excellence in this burgeoning market," adds O'Connor.
The Lloyd's Lithium Battery Consortium was founded in 2023 to address increasing demand for risk solutions in the expanding lithium battery sector.
WealthGuard takes great pride in being selected as one of the few providers of this coverage in the United States, and eagerly anticipates serving its clients with this innovative product.
WealthGuard is now accepting applications with a policy effective date of November 1, 2023, and onward for this new offering. Interested parties can contact Joseph O'Connor at joseph@wealthguardig.com.
WealthGuard Insurance Group is your trusted partner for specialized commercial insurance solutions, known for our expertise, diversity, and underwriting integrity. Our flexible and competitively priced product portfolio is crafted by our highly experienced specialist underwriting team.
Email: joseph@wealthguardig.com
Phone: (832) 479-0042
Contact: Joseph O'Connor - President of Programs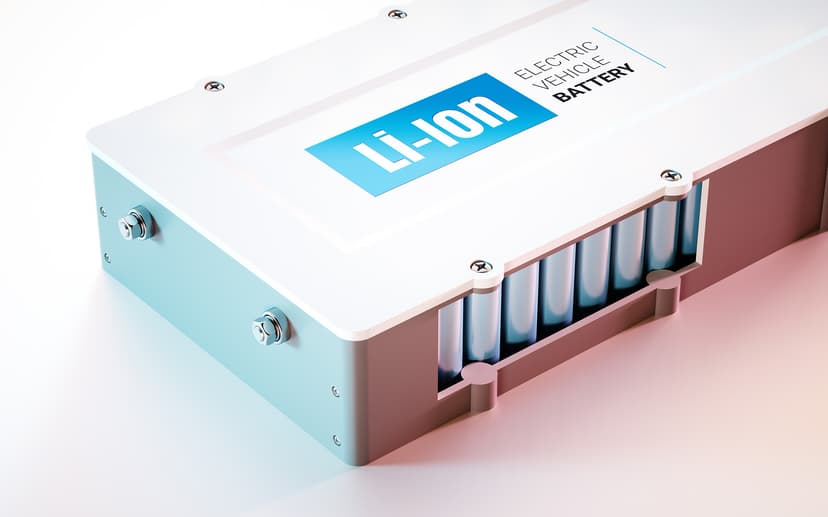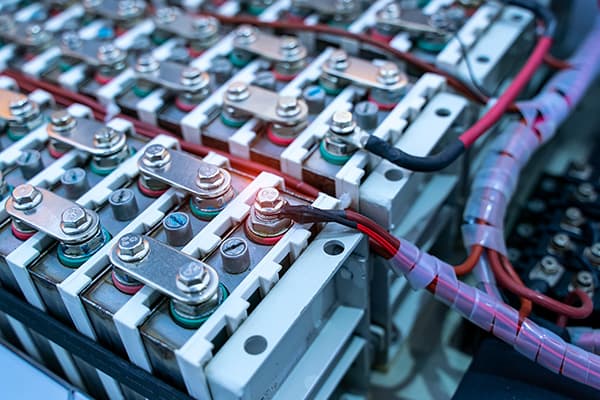 Ready to learn more?
Contact us today.